Sicily Yoga Retreats 2023
April 11 – April 16 : SOLD OUT (Email us to get on wait list!)
Get back to basics and discover your new moon just steps from the sea in Marsala, Sicily. No yoga experience is required to participate in this magical experience that will touch your soul and remind you that life is to be lived to the fullest.
retreat yourself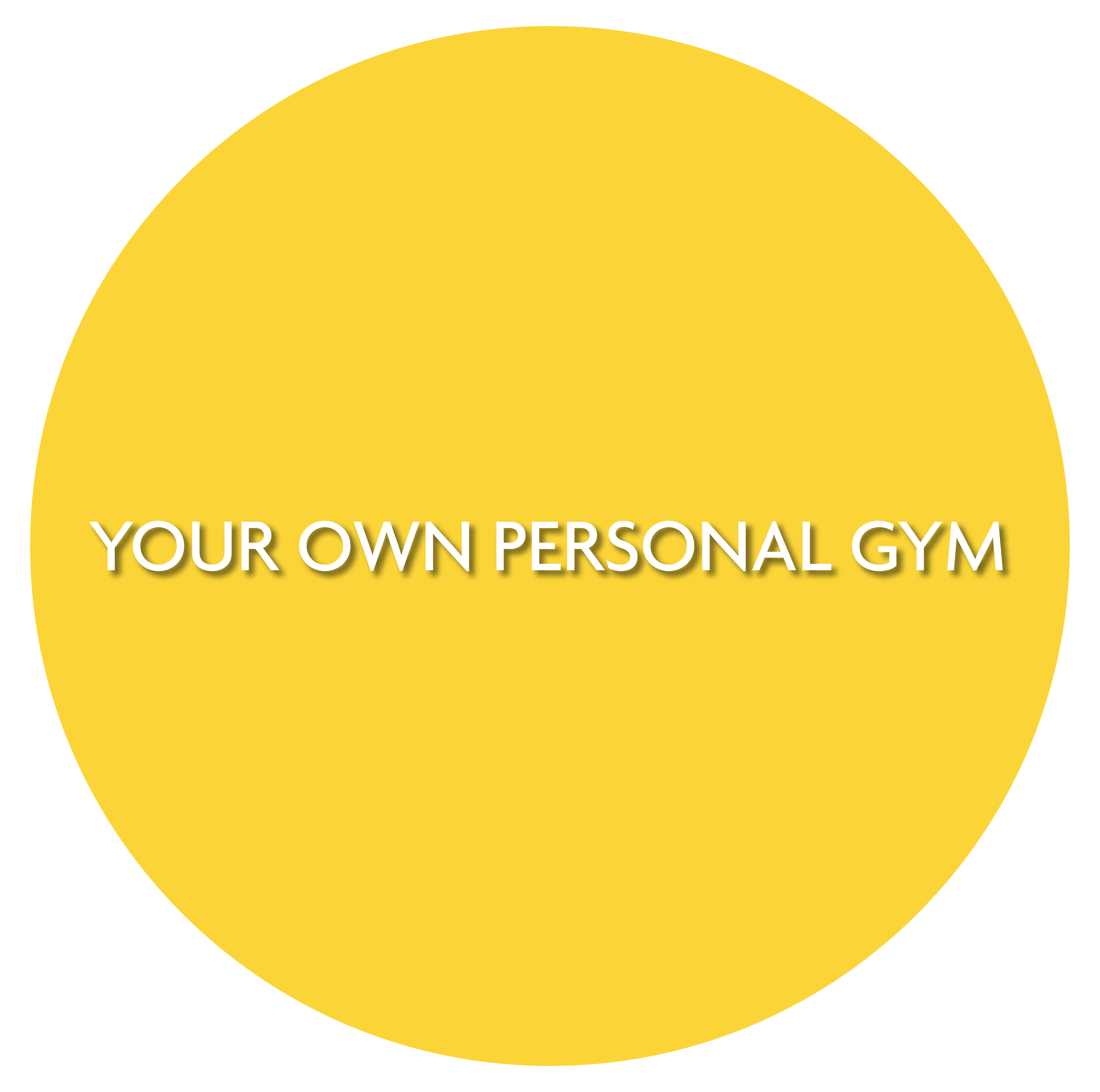 Incredible change happens in your life when you decide to take control of what you do have power over instead of craving control over what you don't. In the abyss of challenges that we face each day, how do you make space to take care of yourself? Promoting your health and vitality is a joyful process, which can unfold in long-lasting and effortless ways. Despite what you may have heard, self-care is not selfish.
learn more

Meet your accountability partner. Stepping into your light, at Jyoti, will inspire strength. As part of this community, you'll benefit from the support necessary to kickstart energizing changes and set achievable, measurable goals. Through mindfulness, movement and nutrition, you'll learn to take yoga off the mat so that the lessons it teaches you have the ability to motivate you indefinitely.
learn more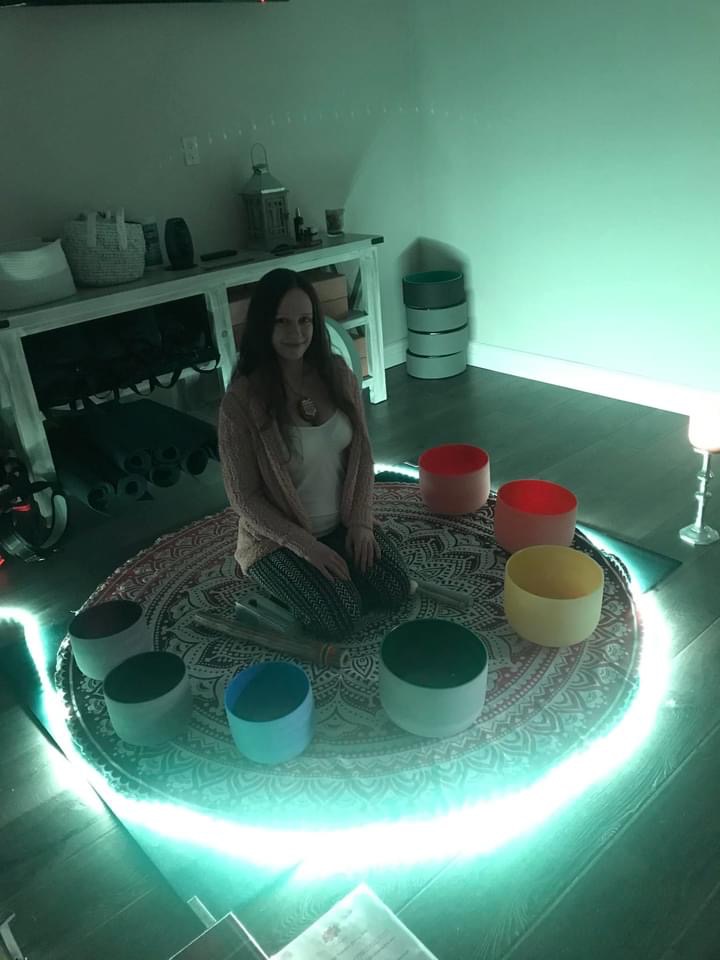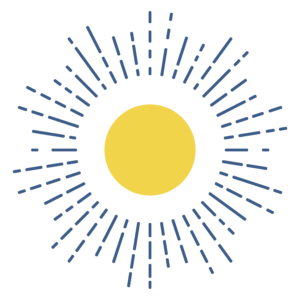 MINDFULNESS
Positive, world-shifting habits can be formed when paying close attention to what we need. #EmbraceChange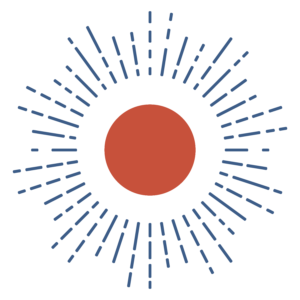 MOVEMENT
Bodies in motion seek — and find — the light that's within. There is power in cultivating gratitude for all things that we are capable of doing with our minds, bodies and souls.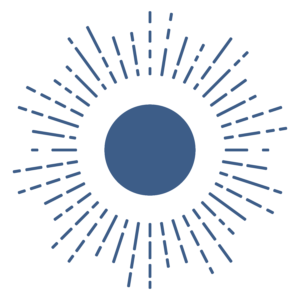 NUTRITION
Excellent nutrition is an integral component to a healthy lifestyle. The great news is that it's attainable for everyone. Follow @jyotiwithin for recipes, suggested ingredients and nutritional facts to help nourish your body.
The smallest changes in mindfulness, movement, and nutrition habits make a significant difference.
Gift Certificates
Give the gift of light through a membership,
pack or workshop of your choice!
reach out
Our Sister Company
ProTilly, Inc. is dedicated to helping individuals and organizations break through barriers and accelerate their growth by understanding their strengths, weaknesses, and behaviors and creatively planning a path to achieve the desired results.
learn more